An American Latin Cucina
Family Taco Platter
Get 1 dozen tacos with chicken, beef or shredded beef, plus rice, beans, cheese, tomato & lettuce.
Choice of hard or soft shells.
Just $35!
Soup is BACK at Diego's!
Just in time for the cooler weather, our Green Chicken Pozole Soup. So delicious!
$10 Takeout Specials
Pasta Special Family Dinner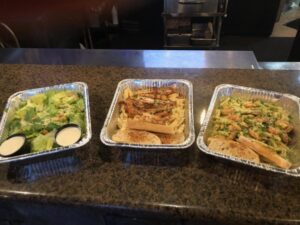 We've got dinner handled. Shrimp Pesto Pasta AND Chicken Alfredo with a Caesar Salad, one easy order feeds
4-6 people,
Just $65 !
Order now for Takeout !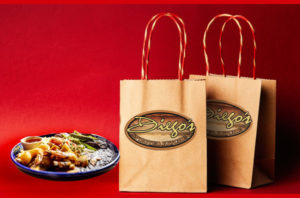 $10 Specials this week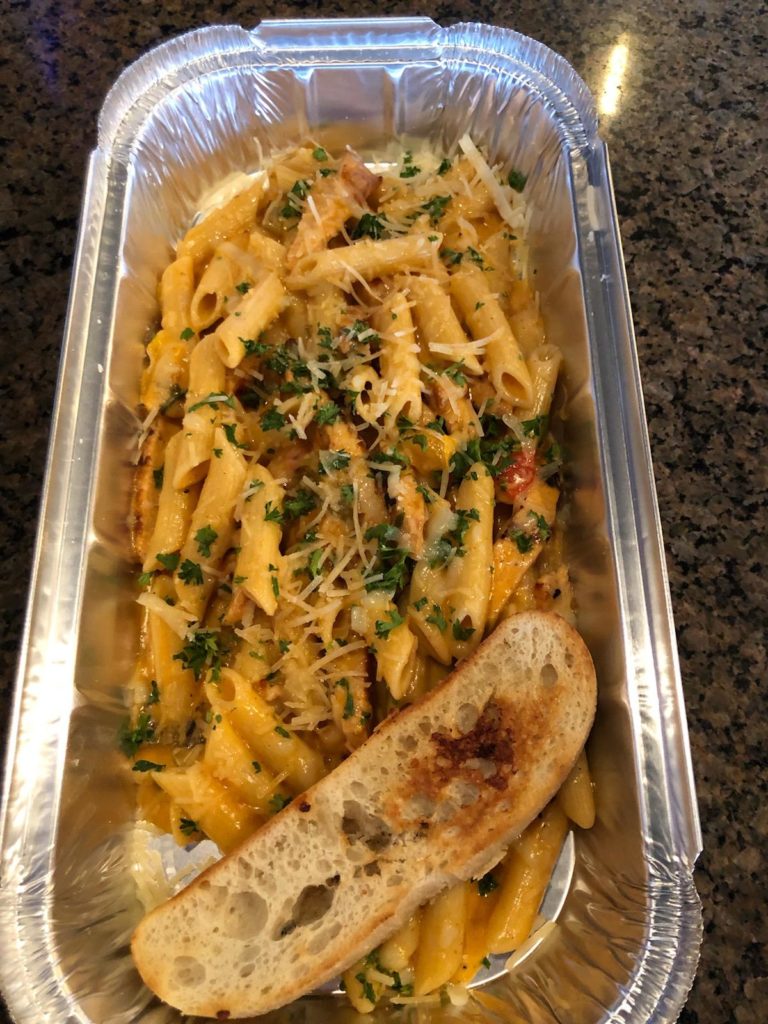 Enjoy our Smoked Chicken Pasta, Pollo con Mole Verde,
our Steakhouse Salad, Seafood Ravioli, or Pork Carnitas
Ravioli, each only $10!
 We hope you will join us for our wide variety of delicious dishes, from traditional and not-so-traditional mexican cuisine, to italian and american food. Everything from the best Bacon Cheeseburger you've ever had, to Creole Barbecue Shrimp or our signature dish, the incredibly tender Osso Bucco. Fresh salads, soups, and wonderful Seafood dishes will satisfy your palate.
Come join us for lunch or dinner.
Happy customers
I'm a regular, Diego's has so much variety and so many dishes that I love but I think my favorite is the Arroz con Pollo. Big portions and absolutely delicious. .
Their Lobster cakes are incredible. Crispy and fresh, and the staff is just so friendly and responsive – we never felt neglected. Great food, great atmosphere!
I come to Redmond regularly and always eat at Diego's. Their steaks are so good — the right amount of char, tender and juicy in the middle. And even their baked potatoes were superb – the outsides were perfectly seasoned and crispy, something other restaurants typically ignore. I love Diego's!